Oval Gear Flowmeter

No requirement of flow conditioning

Bi-directional flow capability

Competitive Pricing

Use in wide range of clean liquids irrespective of viscosity including fuels, oils, additives, chemicals, food bases, paints, viscous emulsion, insecticides, alcohols, and solvents either pumped or gravity fed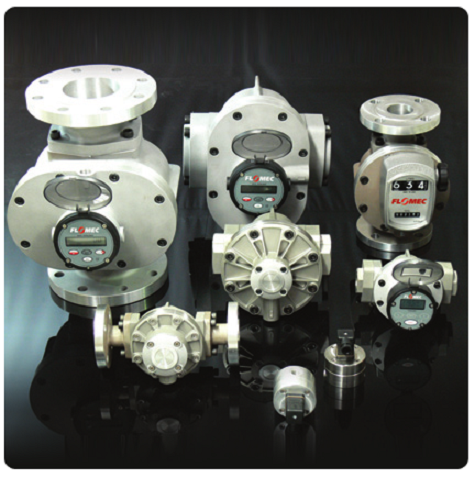 Clamp-On Flowmeter

No process interruption, no plant shutdown, hygienic measurement and no contamination

Measurement is independent of fluid conductivity, pressure, and temperature

Substantial benefits when used in large pipes

Commonly used in chemical, petrochemical, power stations, manufacturing & Process Industries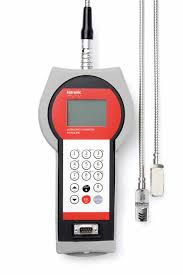 Providing advanced process measurement and control solutions with innovative technologies since 1981 improve the process efficiency and reduce production cost with Malema's advanced flow measurement and control products, constructed to withstand harsh industrial plants environments.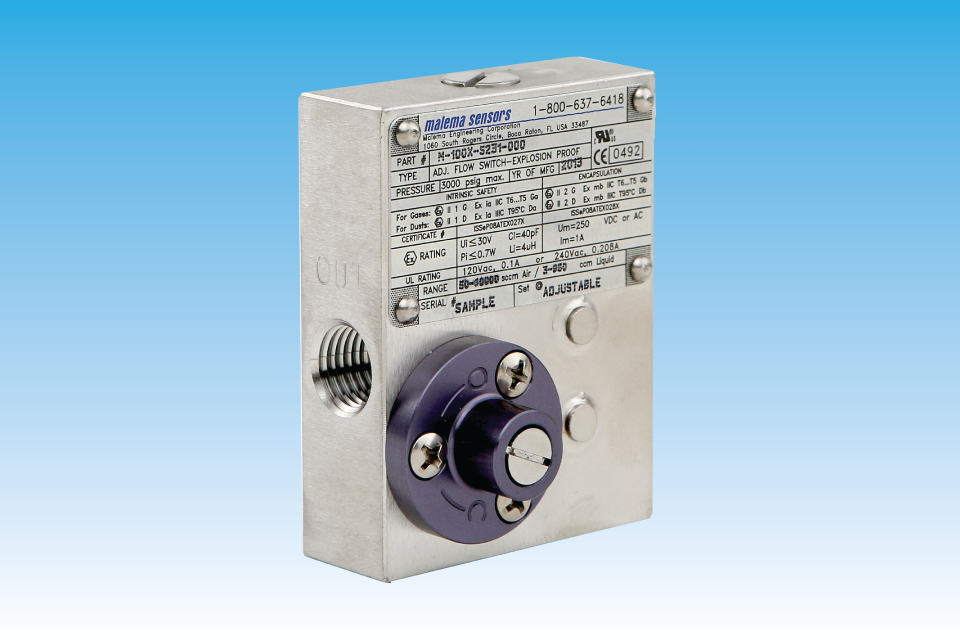 Mass Flow Meters, Flow and Level Switches for Process Measurement and Automation
Rugged, accurate, repeatable superior quality designs have made FCI the leader in a thermal dispersion mass flow meter, flow switches and level switches for industrial process measurement applications.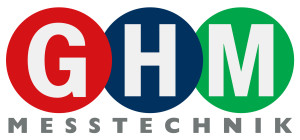 The GHM Messtechnik companies develop and manufacture all devices and systems exclusively in Germany.
With the merger, the product portfolio increased significantly. Well-known corporations appreciate our quality "Made in Germany"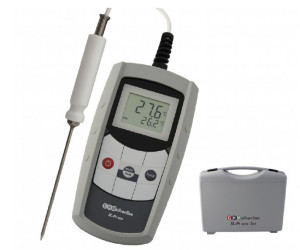 More than 40 years of experience in designing and manufacturing flow and level instrumentation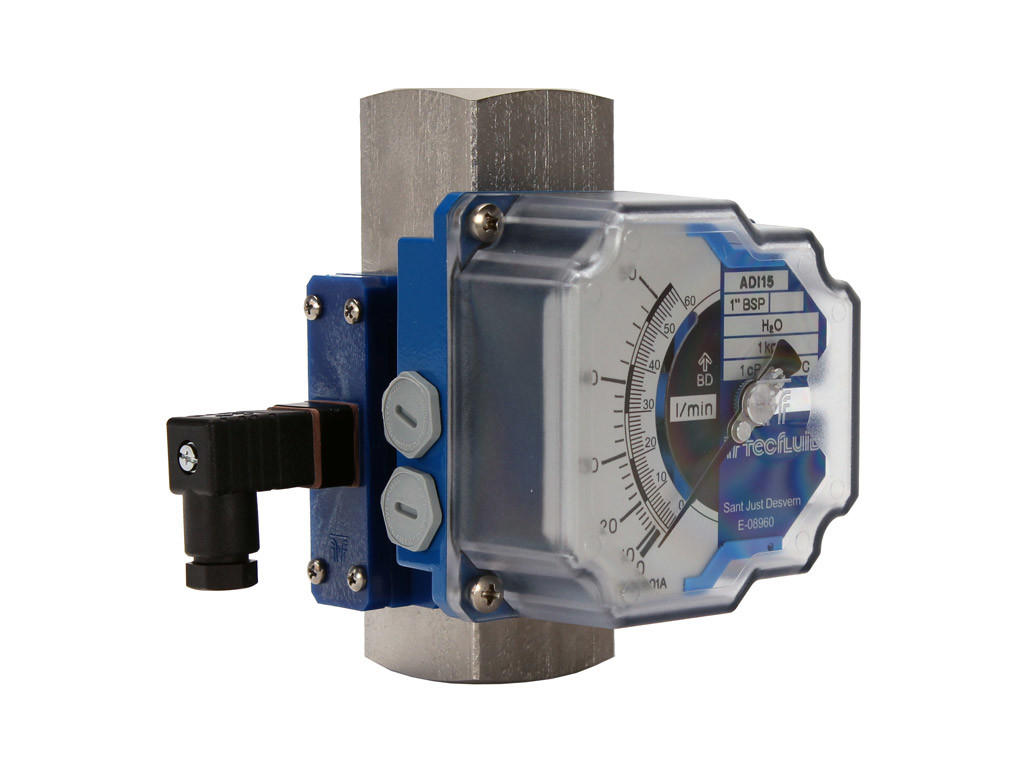 VYC Industrial, S.A. was founded in 1914, hence it is our privilege to considered one of the pioneering companies and in the design, manufacture and marketing of fluid regulation and stop valves in Spain

West Control Solutions is global specialist in the manufacture and supply of temperature and process control instrumentation.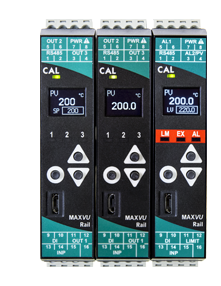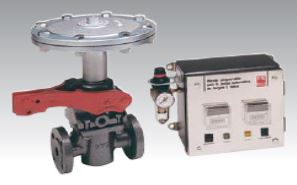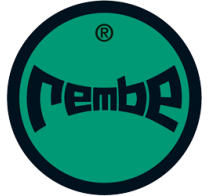 Continous measuring in both stationary & mobile conveying equipment

Pre calibrated to provide amazing accuracy

Only company that focuses on solid flow measurement

Used in measuring and controlling of secondary fuels, discontinuous allocation, truck loading, metering and batching of bulks and solids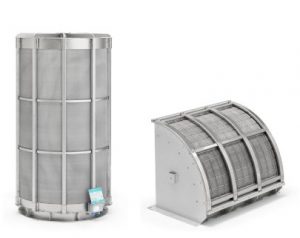 The GPI brand is Great Plains Industries' core offering of fuel transfer products, meeting and exceeding the needs of large-scale business operations and hobbyist alike.